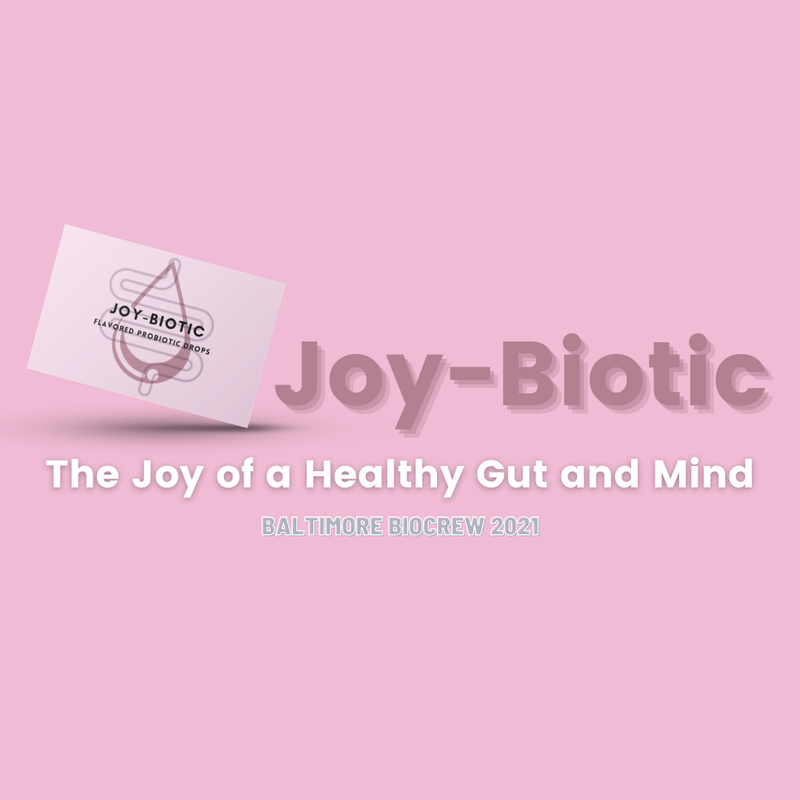 Our 2021 project involves using genetic engineering to improve mental health. Through our iGEM project this year, we hope to reduce the negative effects of depression and anxiety through the implementation of psychobiotics in the Baltimore community. With the increasing lack of mental health services in Baltimore and a large number of its citizens living in poverty, it is imperative that we aim to reduce these health inequalities. Mental health has become a major problem during the Covid-19 pandemic as many people's circumstances and situations have placed people in dire mental states. Our project aims to reduce the effects depression and anxiety, specifically in underserved communities in Baltimore that don't have easy access to mental health services or medication by engineering a probiotic bacteria to make chemicals that modulate brain function and mood.
Watch our promotional video to learn about our project inspiration and design!
Project Highlights
click the links below to view some of our project results
Thank You!
Thanks to our generous sponsors